About Robblee Tree Service
Robblee Tree Service is a New Hampshire tree care business. Thirty years ago, Stephen J. Robblee started our family-owned company.
Our goal is to work directly with our clients. We help them make informed decisions about the health and safety of their trees and the aesthetics of their property. We work on each project to meet or exceed our client's expectations, and to complete each job in a timely manner. We also provide fair and reasonable price estimates for quality tree work.
Stephen J. Robblee 
Education
Stevens Business College 
Assoc. Degree Business 
University of New Hampshire
Assoc. Forest Technology
Awards
Philip S. Barton Award – UNH 1973
National Ski Patrol Distinguished Service Award 2007
Work Experience
Robblee Tree Service
Founder and current employee
Mass. Dept of Natural Resources Arborist
Town of Stow, Mass. Arborist
Town of Harvard, Mass
Police Office/Sargent/Acting Chief
 Other
Vietnam Veteran US Army
Meadowwood Area Fire Academy
NH Certified Instructor –25+years
Volunteer Firefighter – 40+ years
NH Forest Fire Warden
National Ski Patrol – 40 years
American Red Cross – Advanced First Aid/Winter
Rescue/CPR Instructor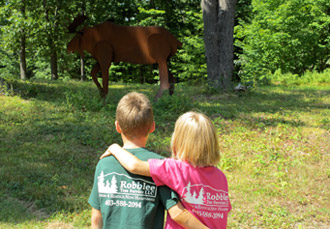 Andrew J. Robblee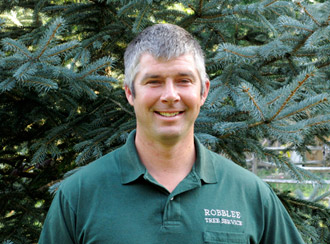 Education
Graduate of The Thompson School of Applied Science,
University of New Hampshire
AS in Forest Technology 1996
Member of the National Honor Society
Member of the UNH Woodsmen's Team
Certifications/ Accomplishments
Certified in CPR/ First Aid
Member of Antrim, NH Planning Board
Member of the Antrim Recreation Department